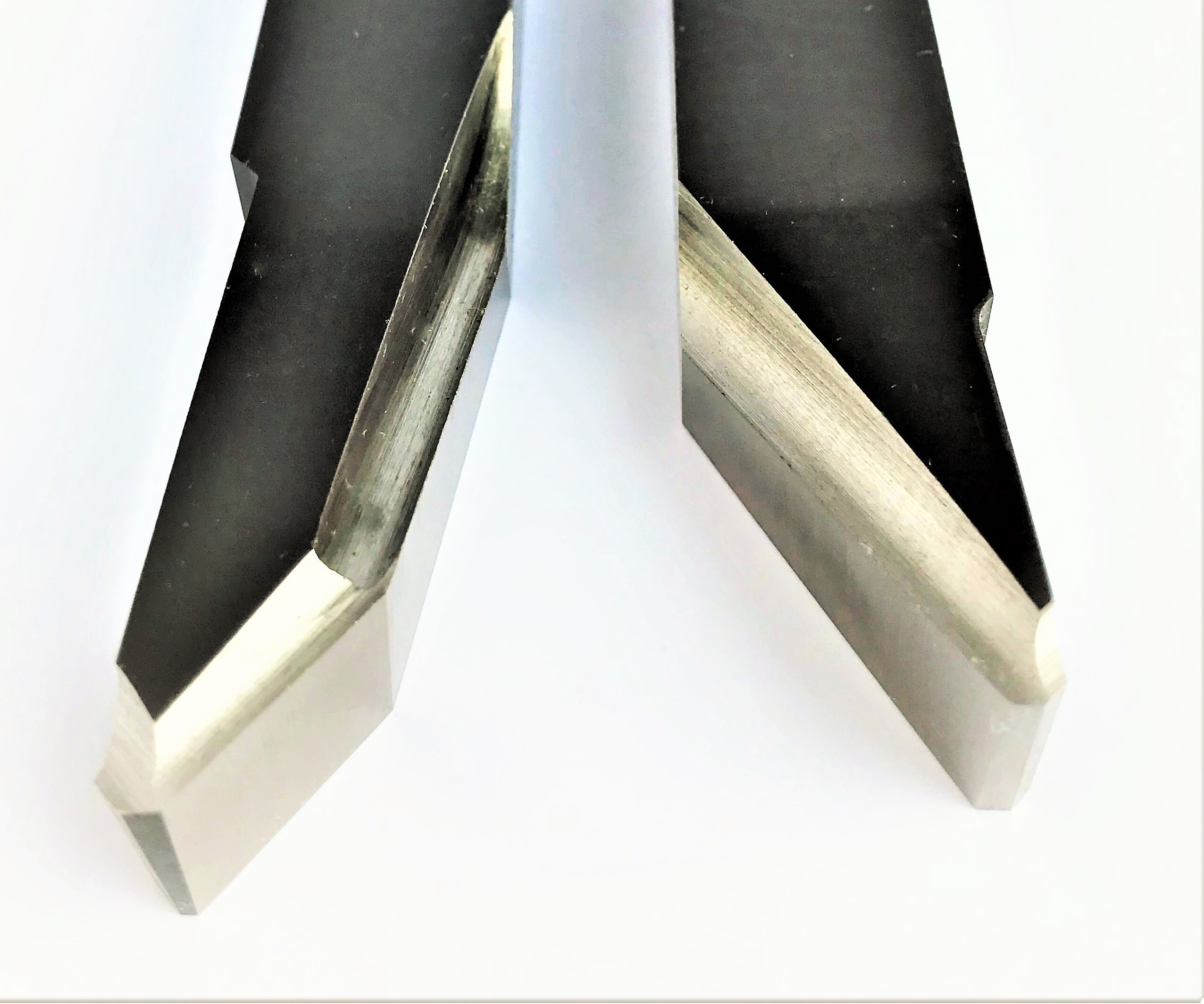 HSS Cutting and Beveling Tools
September 18, 2023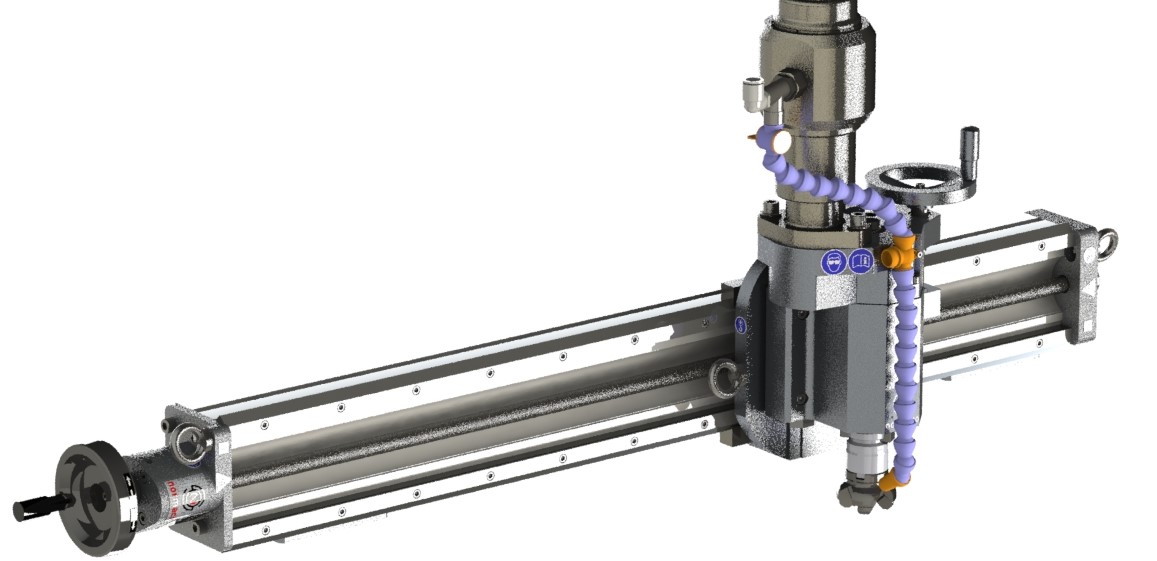 2-Axis Lightweight Portable Milling Rail
Normaco Lightweight Milling Rail is portable and pneumatically powered 2-axis milling machine.
On-site milling along one axis. For operations such as groove milling.
Extremely light weight and easily portable
Pneumatic motor for working in areas where ignition sources are not allowed
Compact design
Machine is mounted directly to the workpiece by bolting, welding with a magnet base or vacuum pads. It is equipped with linear guideways and ball screws that give the machine accuracy and stability required. It is easily separated into portable sized parts and can be easily carried to the job site. Dismantling and re-assembly takes only few minutes. 
Standard machine has 1.5m travel. If you application requires shorter or longer feed, please contact our sales. [email protected]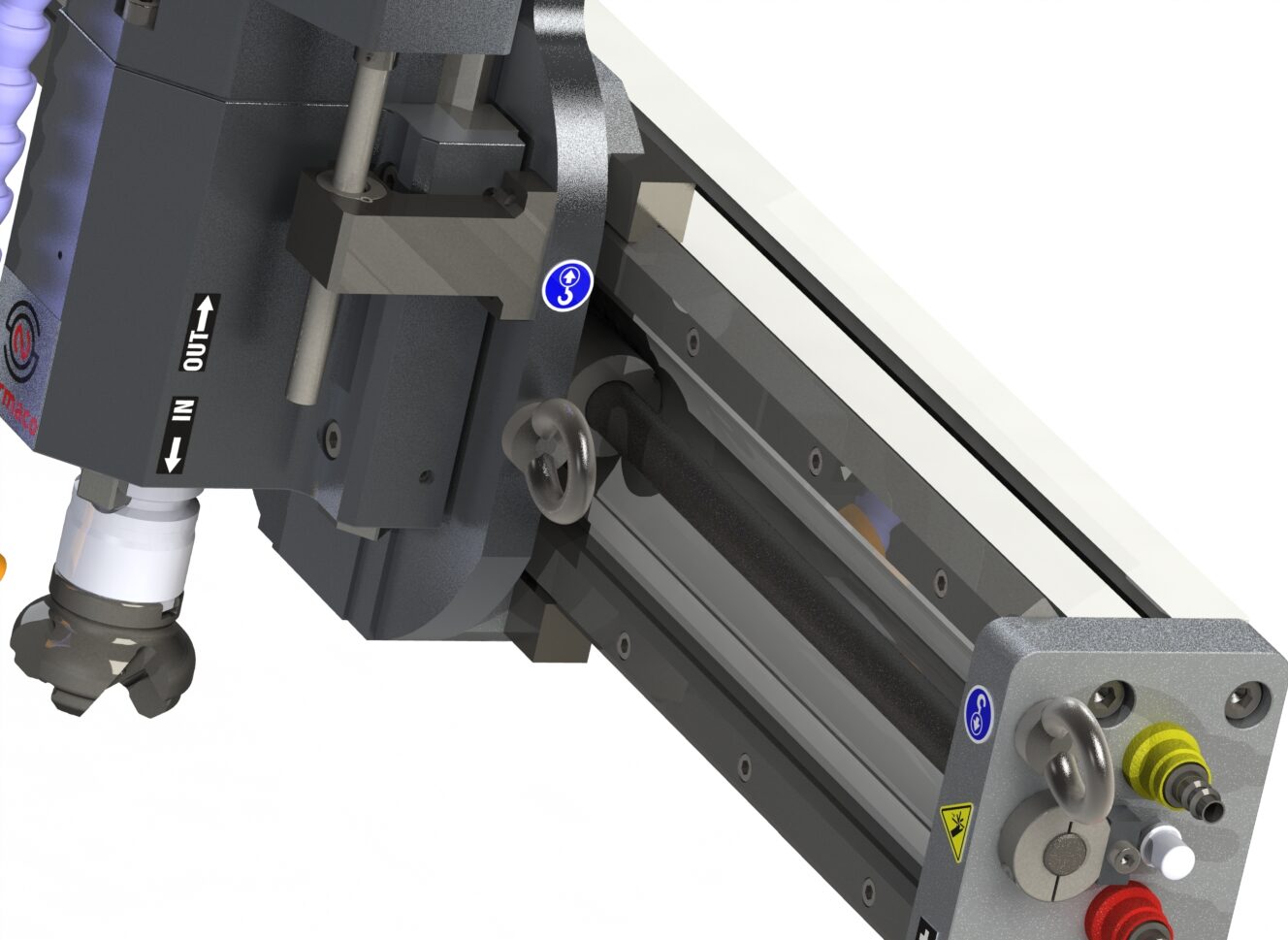 Technical Data of the Standard Machine
X-Axis
Travel: 1500 mm
Feed: Auto & Manual
Z-Axis (Spindle)
Travel: 80 mm
Feed: Manual
Spindle
Speed: 850rpm
Motor: Pneumatic 3kW
Depth measurement
Spindle BT30
Tooling
Face mill max diameter: 50 mm
End mill max diameter: 20 mm
Mounting
Standard: Welded / bolted base
Optional: Magnet base
Machine delivery includes
Machine
Transport box
Set of hand tools
CE-certification and manual
Weights
Operational weight: 70 kg
Transport weight: 90 kg