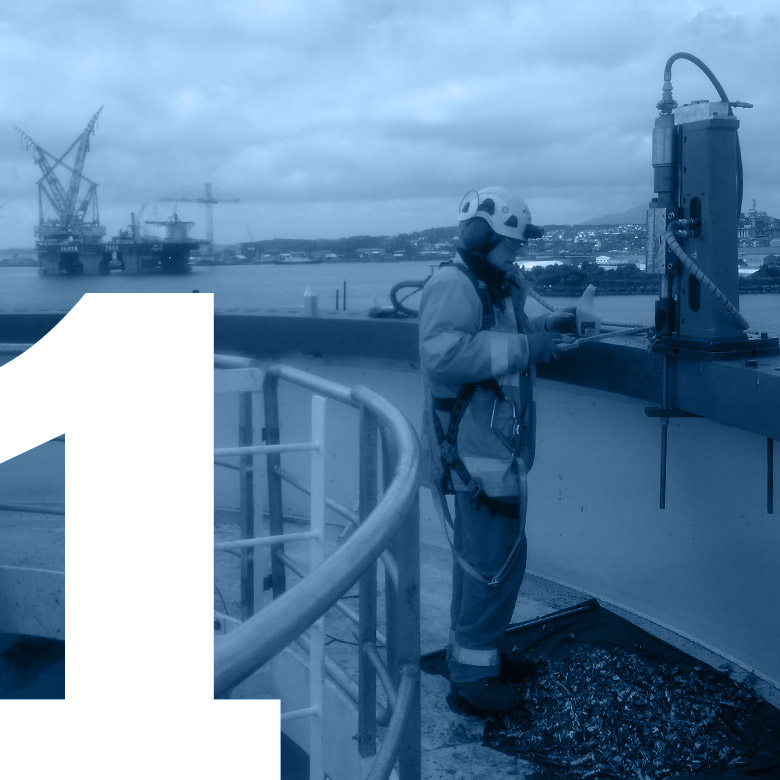 Field proven
Normaco offers field proven solutions for demanding on-site machining tasks. Most of our products have been developed for the Norwegian off-shore industry but Normaco products are used in maintenance work in refineries, power stations, process industry, windmills, shipyards and metal fabrication workshops.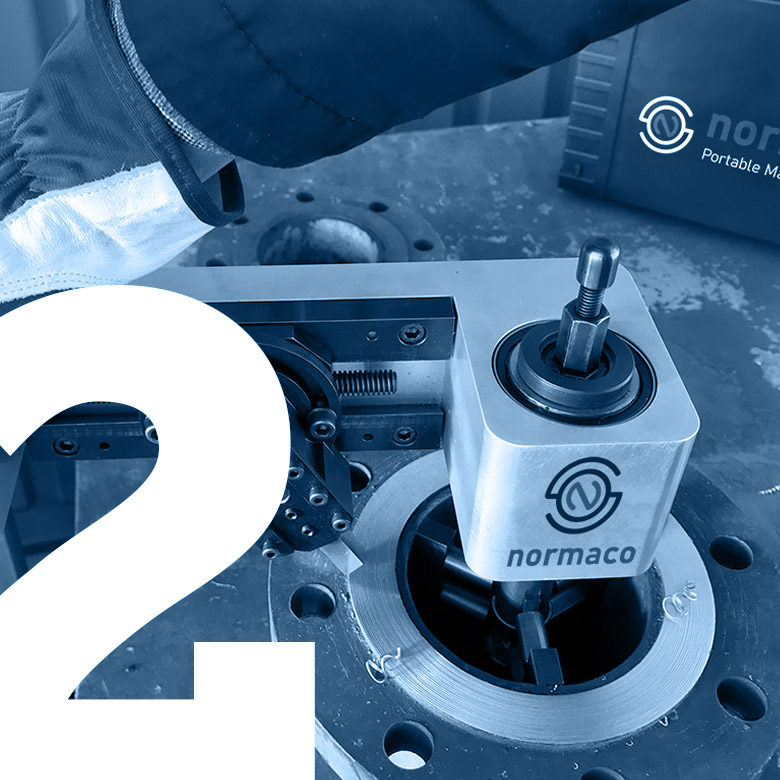 Bespoke solutions
We design and deliver bespoke solutions that enable our customers to carry out their work efficiently. From our dedicated production facility, we are able to deliver products in time.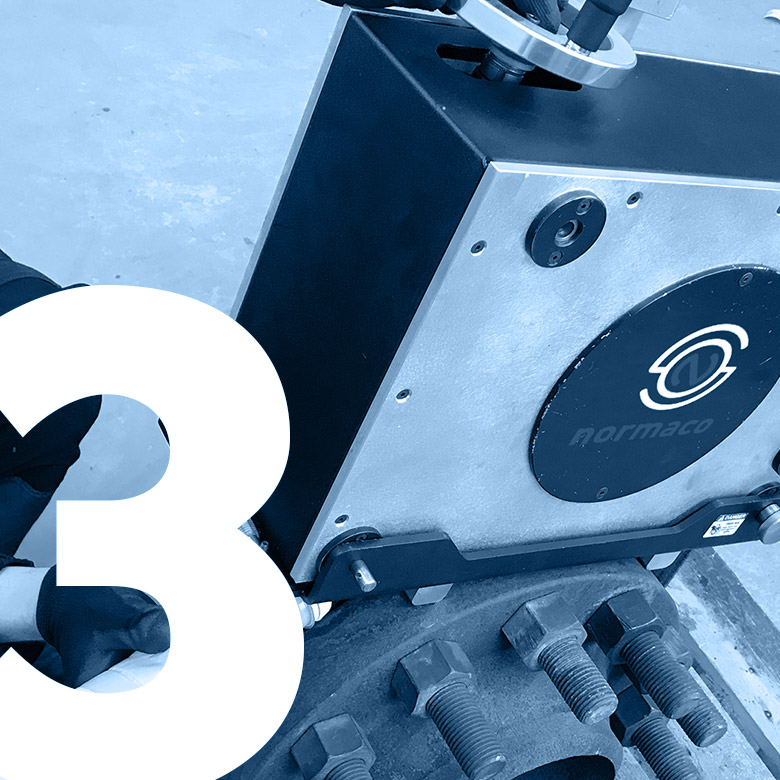 Cold-work
Our focus is on developing tools for "cold-work" – to be used in areas where ignition sources are not allowed. Low cutting speed and use of pneumatic motors guarantee that work is done safely, without sparks.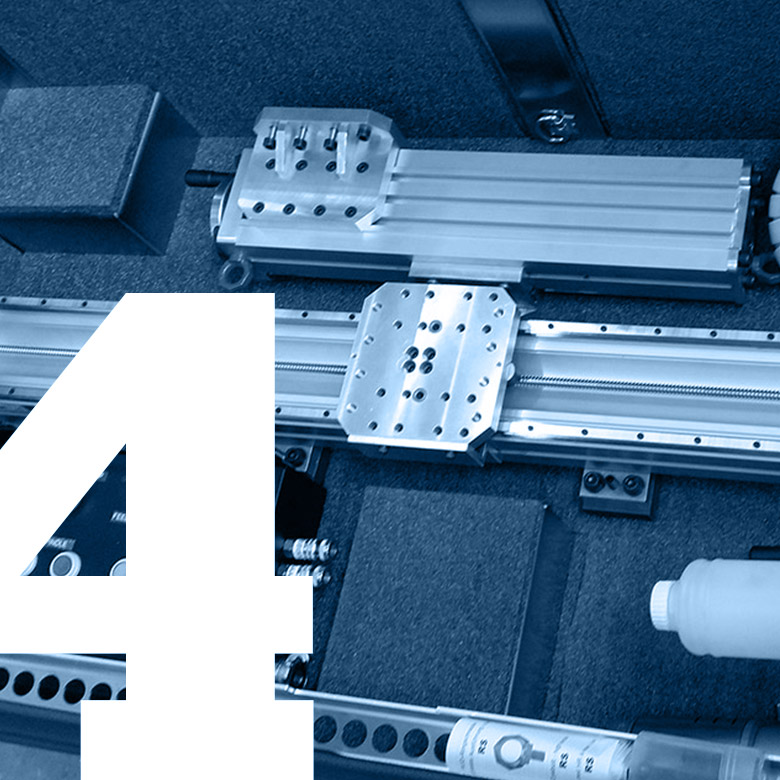 Easily portable
We specialize in making equipment that is easily portable and can be taken to the job-site without cranes. Our tools are still built to be durable and capable of meeting the harsh environmental demands.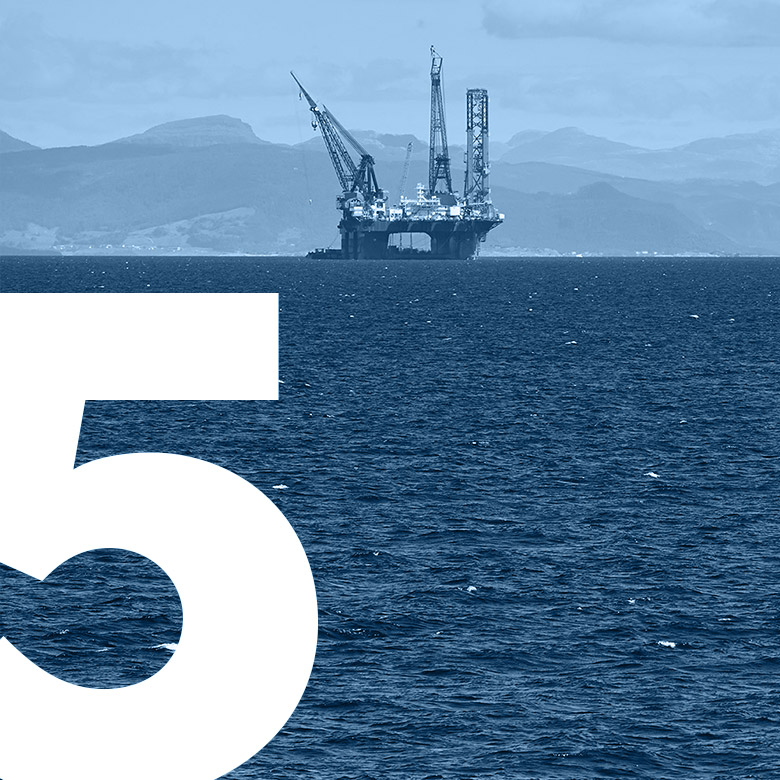 Straightforward Nordic
Normaco products come with our straightforward Nordic support and service commitment.