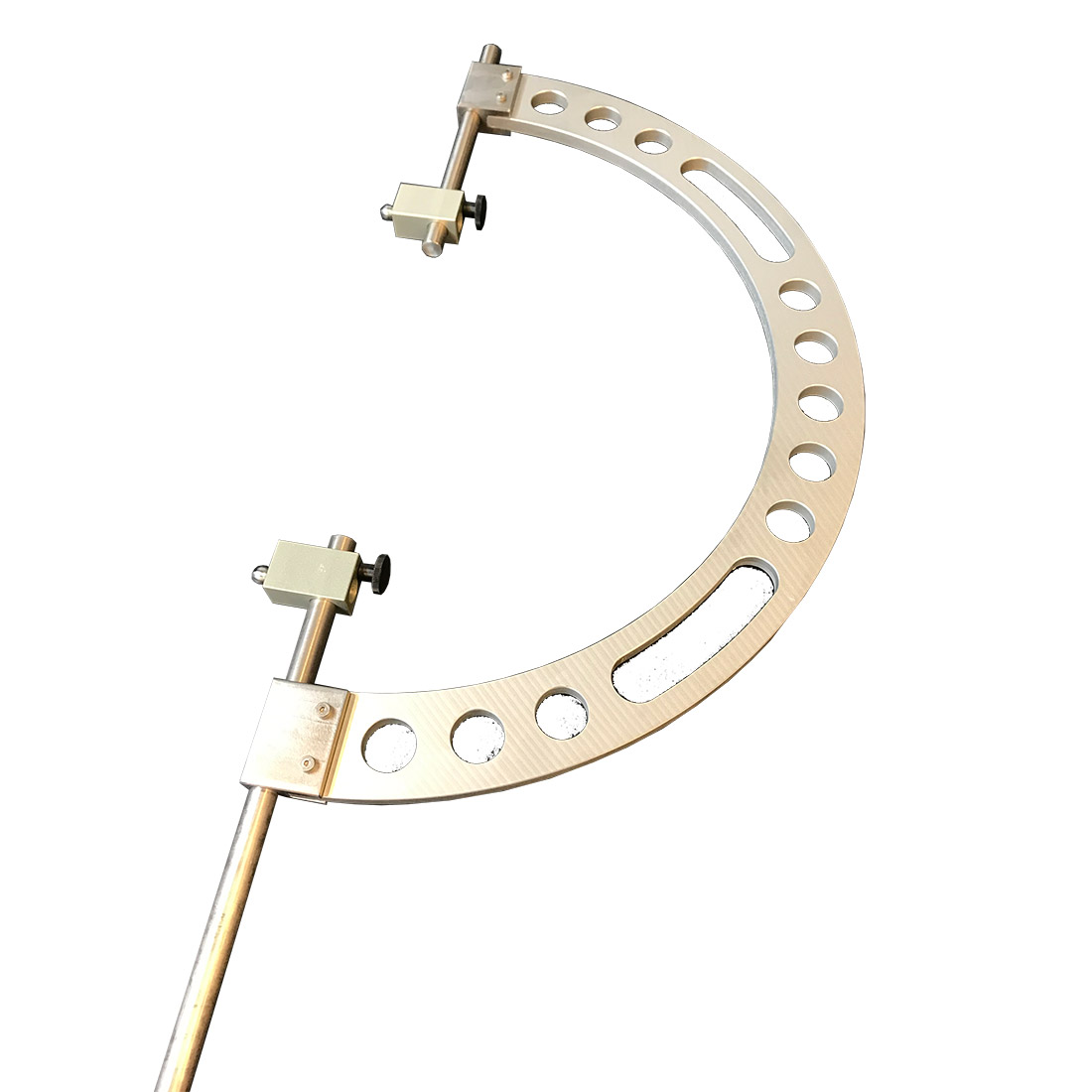 Measuring Arc
October 31, 2022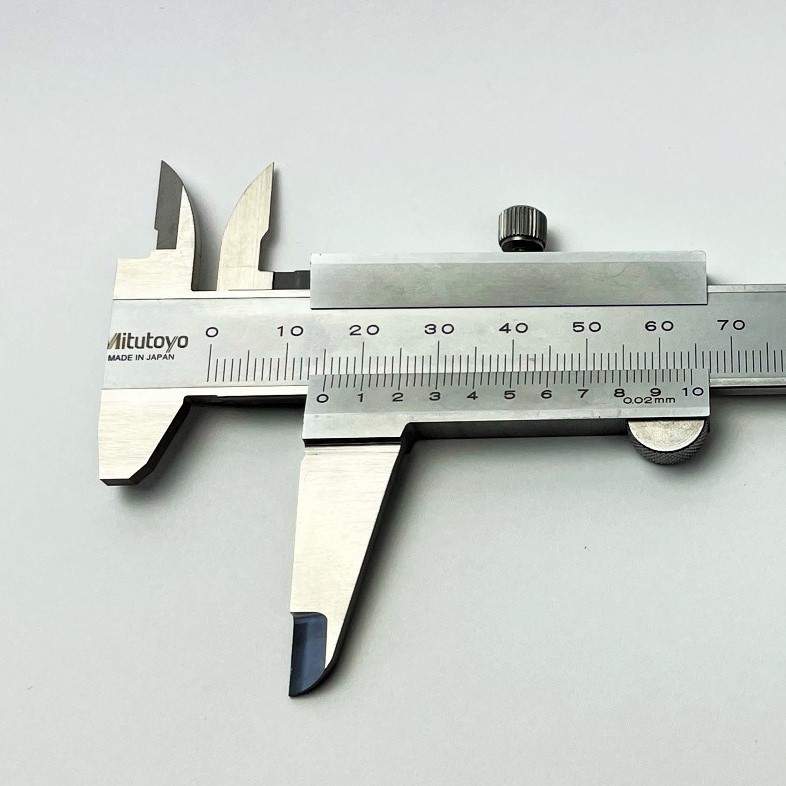 Hub Vernier
October 31, 2022
V-Groove Measuring Kit
V-groove measuring Kit is a ball trammel set that is used for measuring groove diameter & width and depth of the groove on a RTJ or compact flange. The kit comes with two connecting rods, that allow for measuring of maximum groove diameter of 440mm. The short rod allows the kit to be used with small OD mounted flange facing machines.
Normaco V-groove measuring kit is built to be easy and comfortable to use. There is no need to calibrate the device after changing the measurement balls, saving time on-site.
The measurement balls have corrosion resistant surface coating giving the kit long life time.