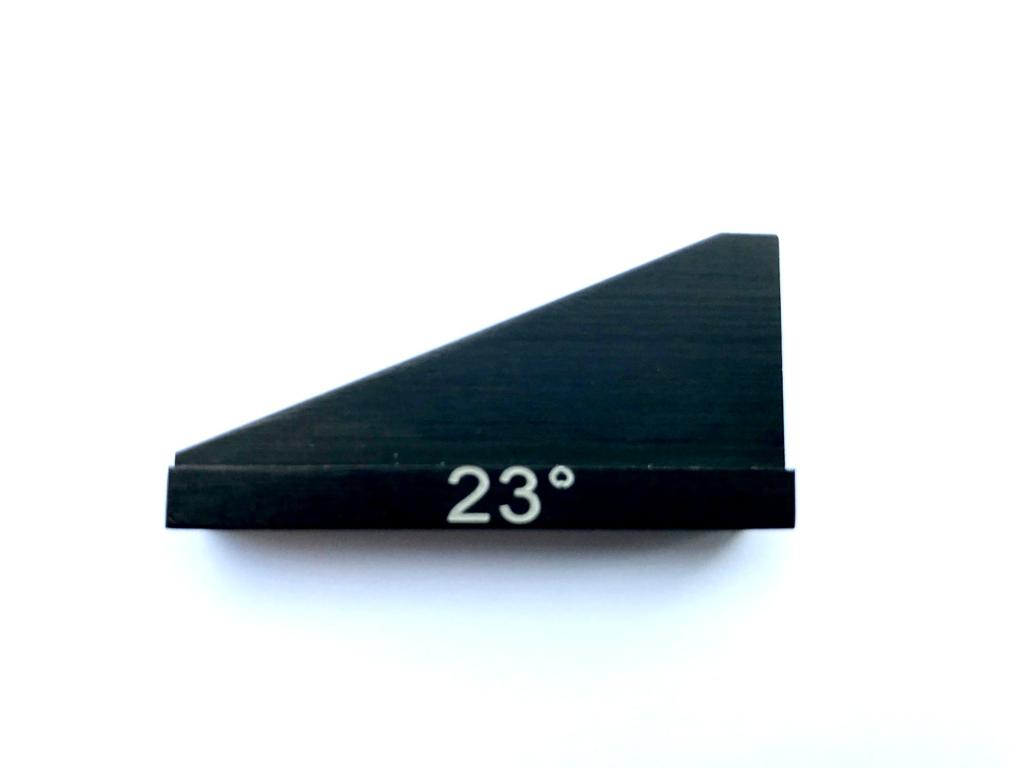 Facer Accessories
October 31, 2022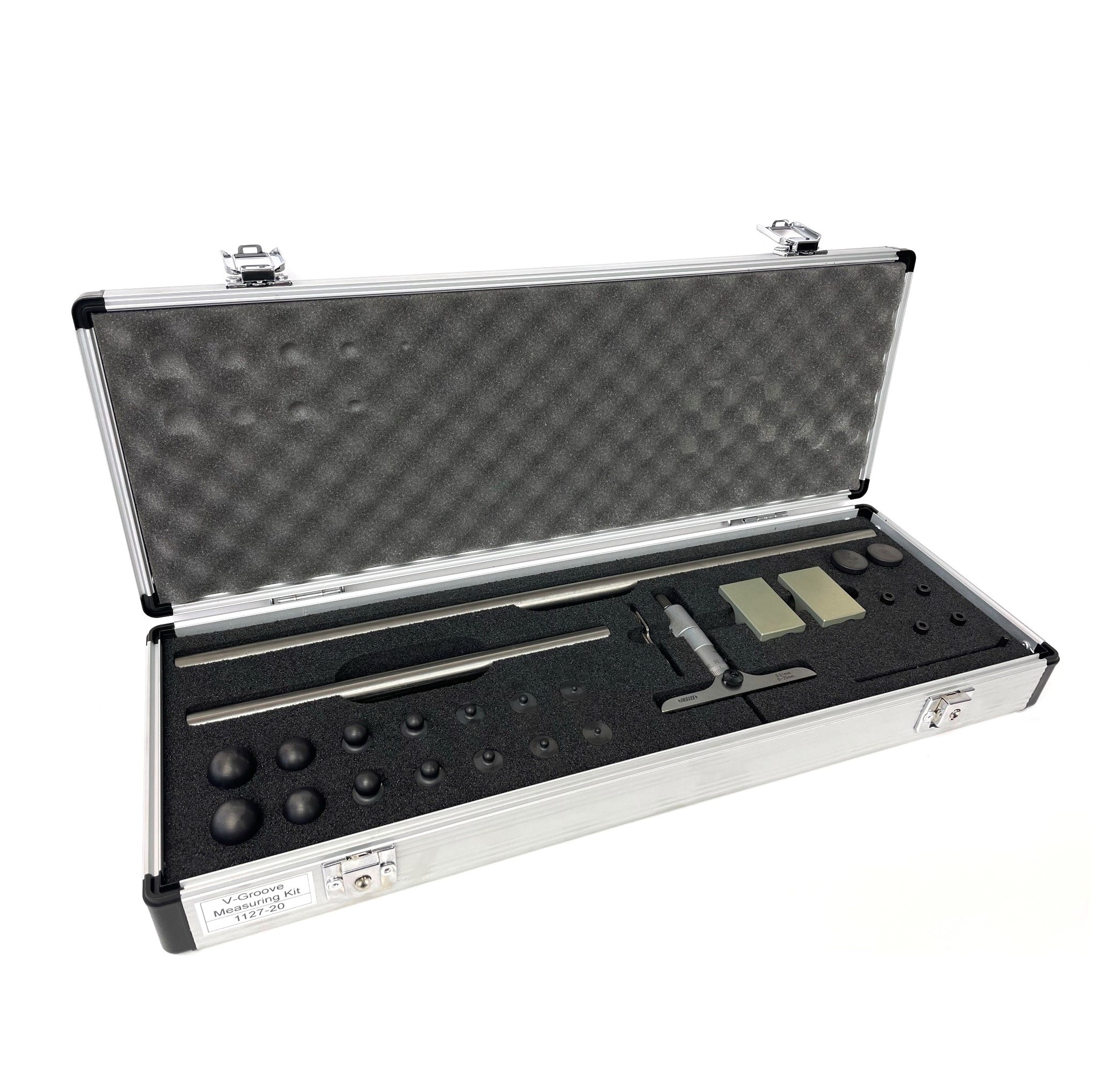 V-Groove Measuring Kit
October 31, 2022
Measuring Arc
The measuring arc is used with the V-groove kit to measure the groove dimensions on flanges.
The Arc offers the additional benefit of being able to measure the groove diameter, while the ID mounted flange facer is mounted on the flange.
The arc offers very wide measuring capability, up to 1196mm in diameter.
Currently we offer two models;
Measuring Arc 500 is the original model manufactured by Normaco featuring large arc.
Measuring Arc SQ is an improved model with new square shape and smaller footprint to enable easier operation on site and smaller space requirement during transport and storage.