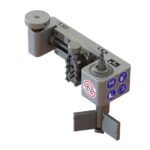 Manual Facer S
February 28, 2023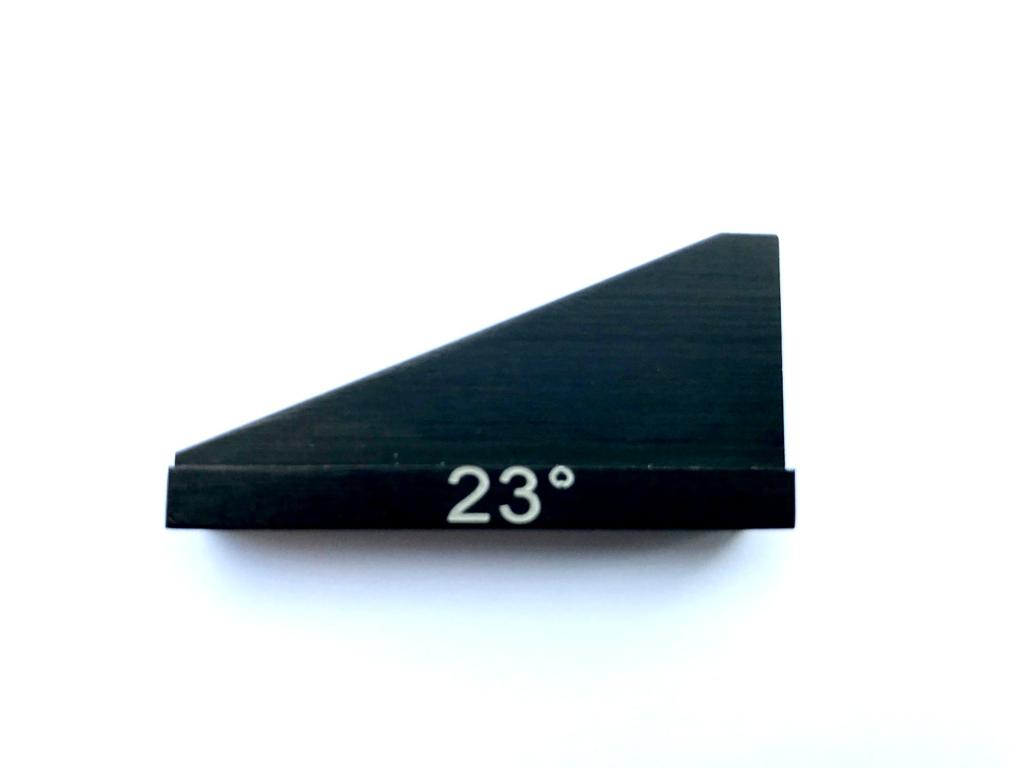 Facer Accessories
October 31, 2022
Flange Bolt Cutting Saw
Normaco Flange Bolt Cutting Saw is a machine for cutting of bolts on flanges. It offers an easy way to remove bolts that cannot be opened due to corrosion.
Flange Bolt Cutting Saw has a very low weight. Due to to its modular construction it can be quickly dismantled into parts that a single operator is able to carry by hand. It can be used on flanges with maximum diameter of 1400 mm.
With one machine it is possible to cut all bolt sizes up to M72. When using nut splitters several heads are typically required to cover the same range, increasing the size of the investment.
Key benefits
Cuts all bolts up to M72 with one machine
Cold work due to low rpms and air motor
Easily portable machine
Easy and safe to use
Powerful motor
Flange Bolt Cutting Saw is clamped around the flange with a light and easy clamping system. The cutting disc is fed by a handwheel providing stable and constant feed rate that optimizes the lifetime of the tool and the speed of the cut. Flange Bolt Cutter is equipped with air motor.
Technical Data
Disc diameter
Max Ø 350 mm
Motor
Pneumatic 0.8kW
Air Consumption / Supply Required
1,6 m3/min @ 5 bar
Max cutting dept
104 mm
Max bolt size

M72

Max flanges (acc ANSI B16.5)

2500lbs 12"
1500lbs 18"
900lbs 26"
600lbs 36"
400lbs 40"
300lbs 36"

Flange diameter clamping range

Max D1400 mm
Min D250 mm

Weight

Mounting base 6 kg
Cutting unit 30 kg
Total: 36kg

Machine dimensions
Main frame 315 x 450 x 642mm
Machine delivery includes
Machine with motor
HSS Saw blade 1pcs
Clamping system for flanges
CE certificate and operation manual
Transport box